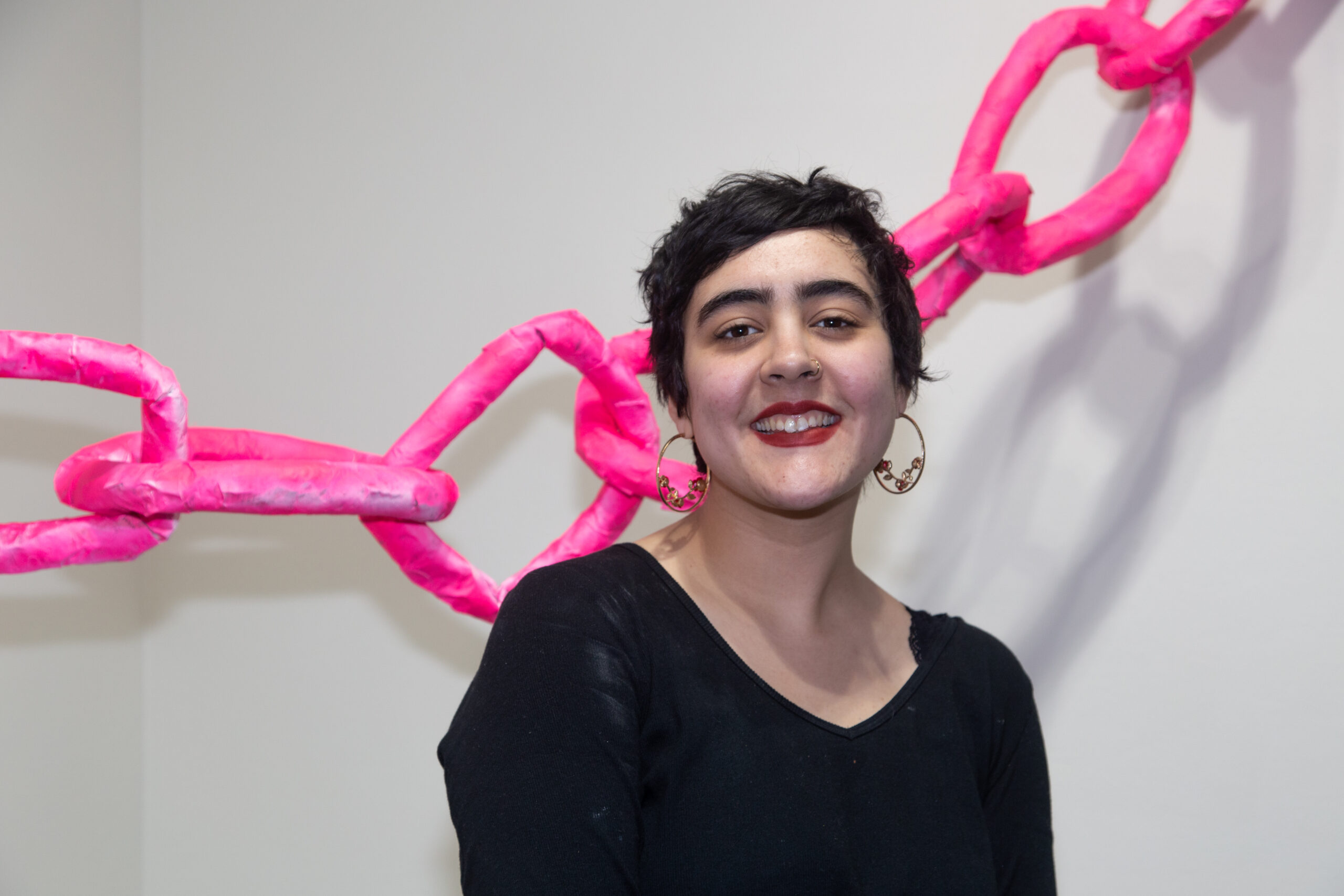 Finding the resources you need to pay for school has never been simpler.
From scholarships to grants, practical loans, and more, our team is dedicated to finding creative, outside-the-box ways to help you keep your costs low.
Helping you plan your future
Financial literacy is a key component of preparing for life as you progress beyond high school and college. The financial decisions you make early in life can have a profound impact on your future goals. As you are preparing for the college expenses it is important to explore the best options you have at your disposal through potential scholarships, federal and private student loans. As you are evaluating these options, make sure you fully understand your financial obligations in the short and long term. There may be instances where funding will not cover your full college expenses, so understanding the best solution to fill these gaps is vital to a sound financial future. Working with the Business Office and Financial Aid staff here at the Art Academy can help you through these decisions.
This is a thought that usually comes to mind as you are researching perspective colleges. College is an important investment for your future and it's important you understand what financial options you have to fund your future education. No matter your income, there are several financial resources at your disposal to make your dream education a reality. The Art Academy of Cincinnati is committed to providing guidance to resources that will help you navigate funding an art school education.
Get all of our tuition information, in one easy-to-remember place. At AAC, we feature a Four Year Tuition Promise that means we won't increase your costs after you're on board.
Let's find ways to recognize your hard work and past accomplishments. Our team will connect you with scholarship opportunities specific to your unique background and future goals.
We will work with you to create payment plans that are as painless as possible. Let's talk  FAFSA, grants, and other financial stuff. (We are working to make this as easy as possible)
Enjoy practical, forward-thinking art education that won't break the bank.
At AAC, we're dedicated to providing students with the creative thinking skills they need to be successful after graduation. We apply that same creativity to helping students afford college in the first place. Rest assured that we've got your back. Start a conversation with our financial aid experts today.